Tangem is envisioning revolutionizing crypto security with its seedless crypto storage system.
Cryptocurrency is in a growing frenzy. Digital assets are displaying mass adoption and countries are hopping on the bandwagon to incorporate them. The technology is mostly poorly understood by many.
Thousands of people invest their money in cryptocurrency in order to make quick money, but they fail to consider how to stay safe in the cryptocurrency market. The growing adoption has been eyed as an equal opportunity for scammers and hackers to loot the exposed ones. 
Keeping your crypto safe and secure is the need of the hour. The necessity of storing your crypto in the most secure way possible is underrated. That is where Tangem comes to the rescue. 
Tangem claims to provide the safest cryptocurrency storage solution out there. It gets rid of the necessity to write down your seed phrase and memorize it. How is Tangem providing the highest secure storage? Let us take a deeper look.
"Tangem" in a nutshell
Tangem has been providing safe cryptocurrency storage solutions since 2017. It completely pushes away the need to store, memorize or write down your seed phrase on a piece of paper. You might be wondering how Tangem is aiming to deliver the utmost security by ditching the seed phrase system. 
Tangem provides a wallet that lets you store thousands of cryptocurrencies securely. The wallet stores your private keys securely in a card that is similar to a normal debit or credit card. The card has a chip that acts like a mini-computer. The ability to trade crypto, buy NFTs, and use any decentralized service with a single card and wallet is what Tangem provides. 
How is Tangem redefining security?
A rising number of crypto scams usually occur when scammers get their hands on victims' computers and the seed phrase. This happens when seed phrases are not stored safely and where hackers can easily get their hands on them if they are stored on a computer. 
Moreover, any crypto wallet that uses a seed phrase as a safety mechanism is vulnerable to social engineering attacks. Tangem believes that the wallet holder shouldn't be able to copy or recover the private key using a seed phrase.
That's where the next-gen wallet solution, Tangem, comes to the rescue. The wallet generates and stores the key to your wallet in the card with the utmost secrecy.
Why should you go for Tangem?
Tangem is envisioning providing a secure method to store your crypto. The Tangem card is completely safe from water, dust, and hacking attempts. It can also withstand temperatures between -25℃ to + 50℃. With the physical card and wallet, the keys to your wallet are completely offline, least exposed to any kind of hack. 
Using a Tangem wallet is simple. All you need to do is tap your Tangem card on your phone with the built-in NFC feature.
You must be thinking, what if I lose the card?
If you lose your card or if your card is stolen, there is nothing to worry about. You can back up your private key with three cards for improved safety. Even if you lose both cards, you can still peacefully transact with the other card.
Even if a hacker manages to get their hands on your card, they will not be able to break into the card as it is password protected. Since the card is password-protected, the card will be useless to the hacker as they cannot hack into it. So if you are someone who tends to lose things, back up your wallet to three cards and sleep peacefully.
How does Tangem Wallet function?
The Tangem card uses a certified top-level security protocol. It is the same security system used in passports and credit cards. The EAL6+ chip that makes all the magic work for Tangem is one of the most protected chips. As claimed by the company, user keys will be securely kept at least for 25 years.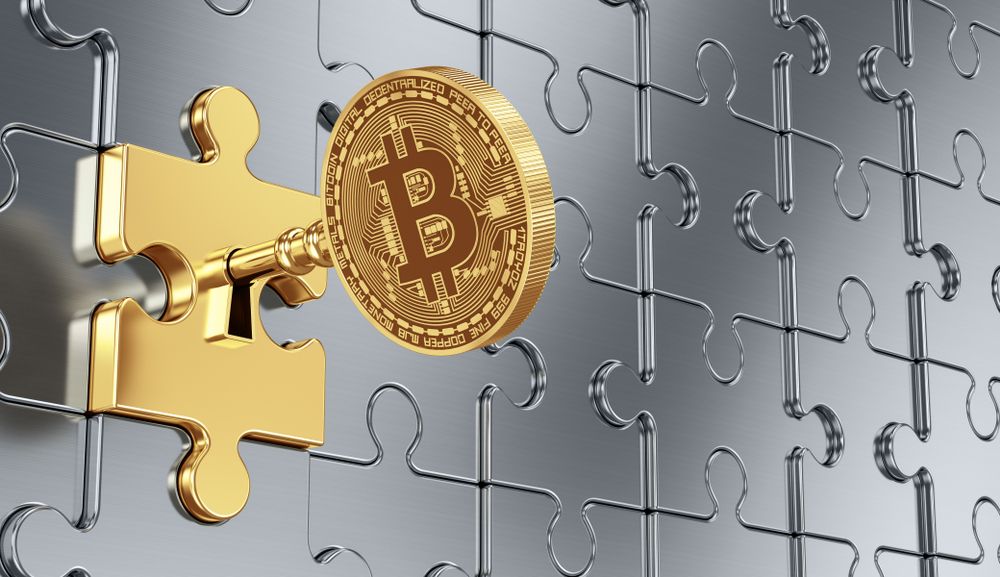 Also, for the user who wants to have a thought-out, easy-to-carry, and safer hardware wallet alternative, Tangem might be an option to consider. It fits in your everyday wallet or you can rock it behind your phone case.
If you are looking for an everyday hardware wallet that can free you from saving seed phrases and keep your crypto secure, Tangem is a good option.
The wallet lets you store thousands of cryptocurrencies and is DeFi compatible. With the integration of Wallet Connect, Tangem can be used in over 100 decentralized applications. It also lets you buy crypto using Google Pay, Apple Pay, and credit cards.
Picky crypto users looking for a safe and secure wallet to handle their assets while on the road can take a detailed look at the Tangem Wallet. It claims to be one of the most secure and sophisticated wallets available on the market. Before making a purchase, prospective customers are urged to examine if their phone supports NFC.
Follow them on social media for news and regular updates:
Twitter | Website | Telegram | Facebook | Instagram
Disclaimer
All the information contained on our website is published in good faith and for general information purposes only. Any action the reader takes upon the information found on our website is strictly at their own risk.